Enchanted Roses
These are forever flowers that can be customized for your every floral need. They are just as beautiful as live flowers without the disappointment.
What Are Forever Wood Flowers?
Our forever wood flowers are made from sustainable and environmentally friendly soft woods such as bamboo and tapioca. Using these types of woods allows us to hand craft each flower uniquely for every customer. The only limit is your imagination.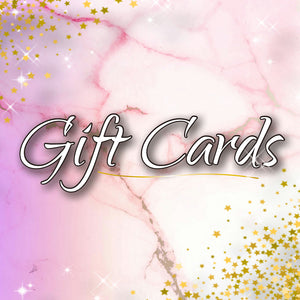 Limited Time Gift Cards
We are now offering gift cards for a limited time! So if you're shopping for that hard to buy for person in your life, you can give them the gift of choosing their very own forever flowers with an Enchanted Rose Floral Company gift card. Our gift cards are available in multiple denominations, perfect for everyone's budget.
Shop Now!
Free Gift!
With the impact of COVID-19 on everyone's lives we want to give back to our customers, their friends & families, and the essential employees keeping our nation moving forward. Order a free single stem flower to keep or give to someone you know who could use their day brightened. You can also take advantage of our discounted add-ons to create an unique gift. Options include more flowers, premium flowers, vases, scents, and hand written letters.
Shop Free Gifts Now!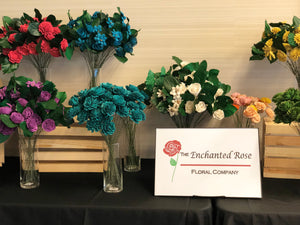 Global Impact
These wood flowers have a positive impact on a global scale. Harvested and prepared in South East Asia, they are handmade from planting to consumer. This process provides women across the world with means of employment and independence. Not to mention, the flowers last forever.
Read more...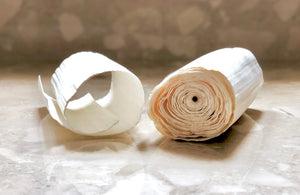 Looking for children's accessories?